MDH Honors Two Administrators; Amber Depoy, RN, MSN Named Interim Chief Nursing Officer
Category: News
Posted On:
MACOMB, Ill. – McDonough District Hospital held a reception on October 27 to recognize two administrators who announced their retirement.
Vice President/Chief Nursing Officer Wanda Foster, RN, MSN, FACHE spent the last 43 years working at MDH in various roles, most recently in charge of the nursing staff and also having served as Incident Commander for the hospital during the COVID-19 pandemic.
Foster played an integral role in hospital operations during the pandemic, working with members of administration and staff to implement policy and procedures. Most recently she oversaw 20 areas of clinical care within MDH.
Edwin Card, MD, retired from general surgery last year after 38 years of surgeries but stayed on as the hospital's Chief Medical Officer (CMO). He performed more than 16,000 surgeries during his time in the operating room and in the general surgery clinic. He spent part of last year assisting with the transition of Dr. Laura Peck and Dr. Olivia White taking over the General Surgery clinic before moving full-time as the CMO.
"We can't thank Wanda and Ed enough for their combined 83 years of service to MDH. Their contributions and dedication to achieving the highest level of patient care possible have been extraordinary," said Brian E. Dietz, FACHE, MDH President/Chief Executive Officer. "Thanks to their efforts, we have achieved the status of being a 'high reliable' organization because of our commitment to Quality and Patient Safety, proven by significantly raising our Leapfrog Hospital Safety Grade, and winning the Patient Safety Award last fall out of all the hospitals in Illinois."
Amber Depoy, RN, MSN, Director of Surgical Services, will serve as the Interim Chief Nursing Officer as a search begins to fill the position. She began at MDH over 10 years ago in the Intensive Care Unit as a Registered Nurse. She transferred to Surgery where she worked as a PeriOperative RN for five years before being promoted to Director of Surgical Services in 2019.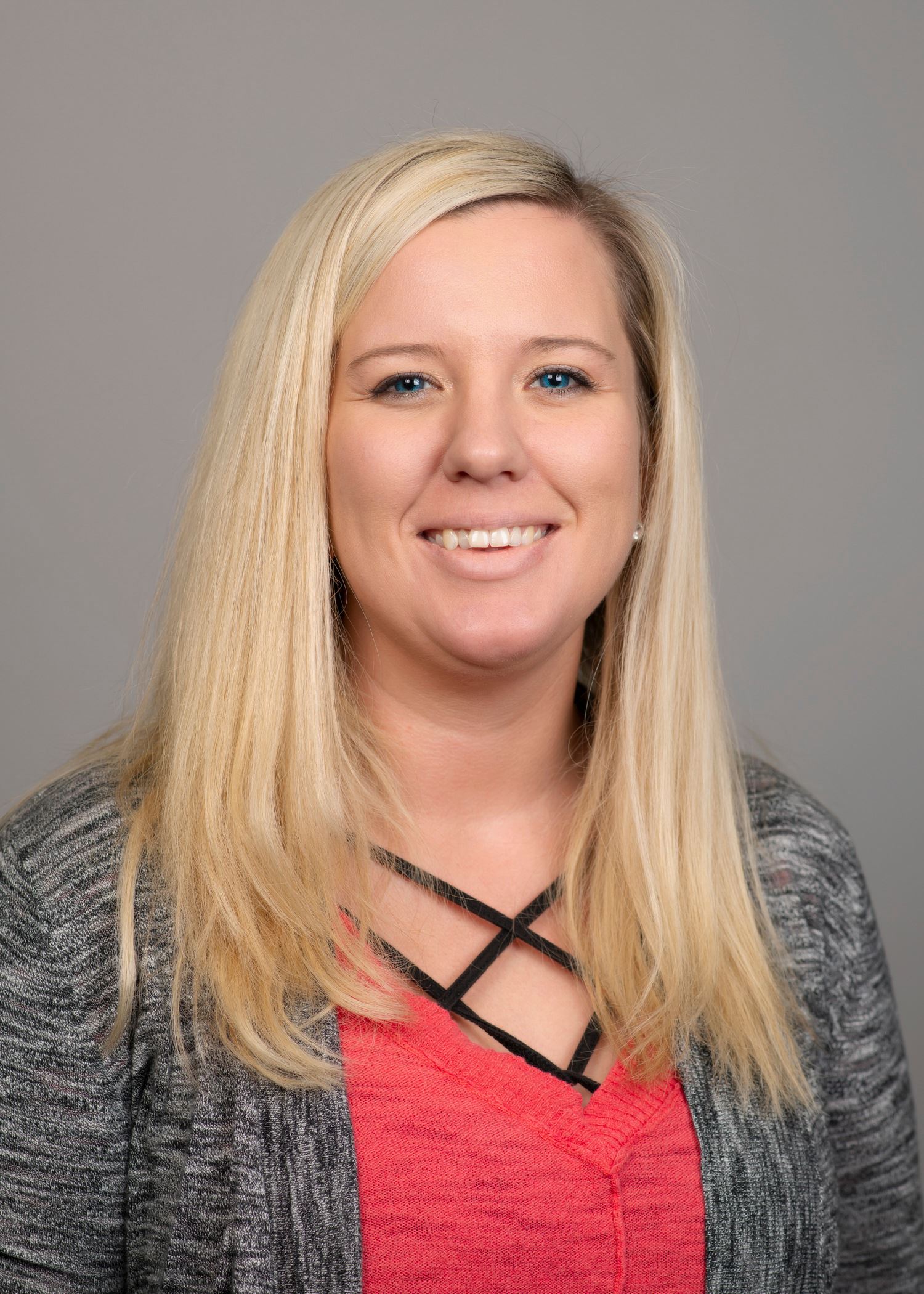 She oversees all pre-admission surgical screening, pre-operative, operating room, anesthesia, post-anesthesia recovery, and sterile processing operations. A native of Macomb, Depoy earned her Bachelor's and Master's degree in nursing from Western Governors University and she is currently concluding another Master's degree from WGU in Business Administration – Healthcare Management.
- MDH -