Dr. Amy Waschull Named Medical Director for MDH Home Health/Hospice
Category: News
Posted On: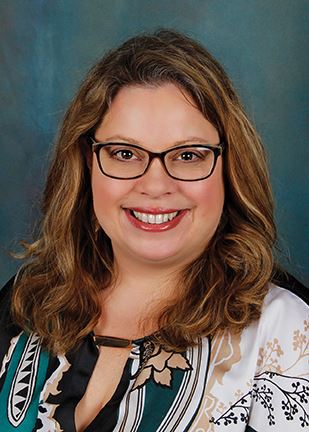 MACOMB, Ill. – McDonough District Hospital announced a new Medical Director for Home Health and Hospice, welcoming Amy Waschull, MD.
Dr. Waschull will continue working as a Family Practice physician with the Springfield Clinic in Macomb while also taking on the additional duties with MDH. 
She replaces Dr. George Roodhouse, who recently retired following 41 years of service to patients throughout west-central Illinois.
"Dr Roodhouse's service to MDH Hospice has been invaluable and set us apart from other Hospice organizations," said Deb Lawver, Director of MDH Home Health and Hospice. "We are excited to begin our work with Dr. Waschull and continue to offer quality care in our community." 
Waschull began in September 2007 practicing in the area. She is Board Certified with the American Board of Family Practice.
A graduate of the University of Illinois College of Medicine, Waschull completed her Residency at St. Luke's Family Practice in Milwaukee, Wisconsin. She served as the Assistant Chief Resident from 2002-03. 
To learn more about MDH Home Health and Hospice, log onto www.MDH.org.