MDH Earns Five Best of the Best Awards for 2019
Category: News
Posted On:
MACOMB, Ill. – Three years of voting, and now three consecutive years in which McDonough District Hospital's Home Health Care and MDH Sports Medicine and Rehabilitation Services were voted Best of the Best in McDonough County.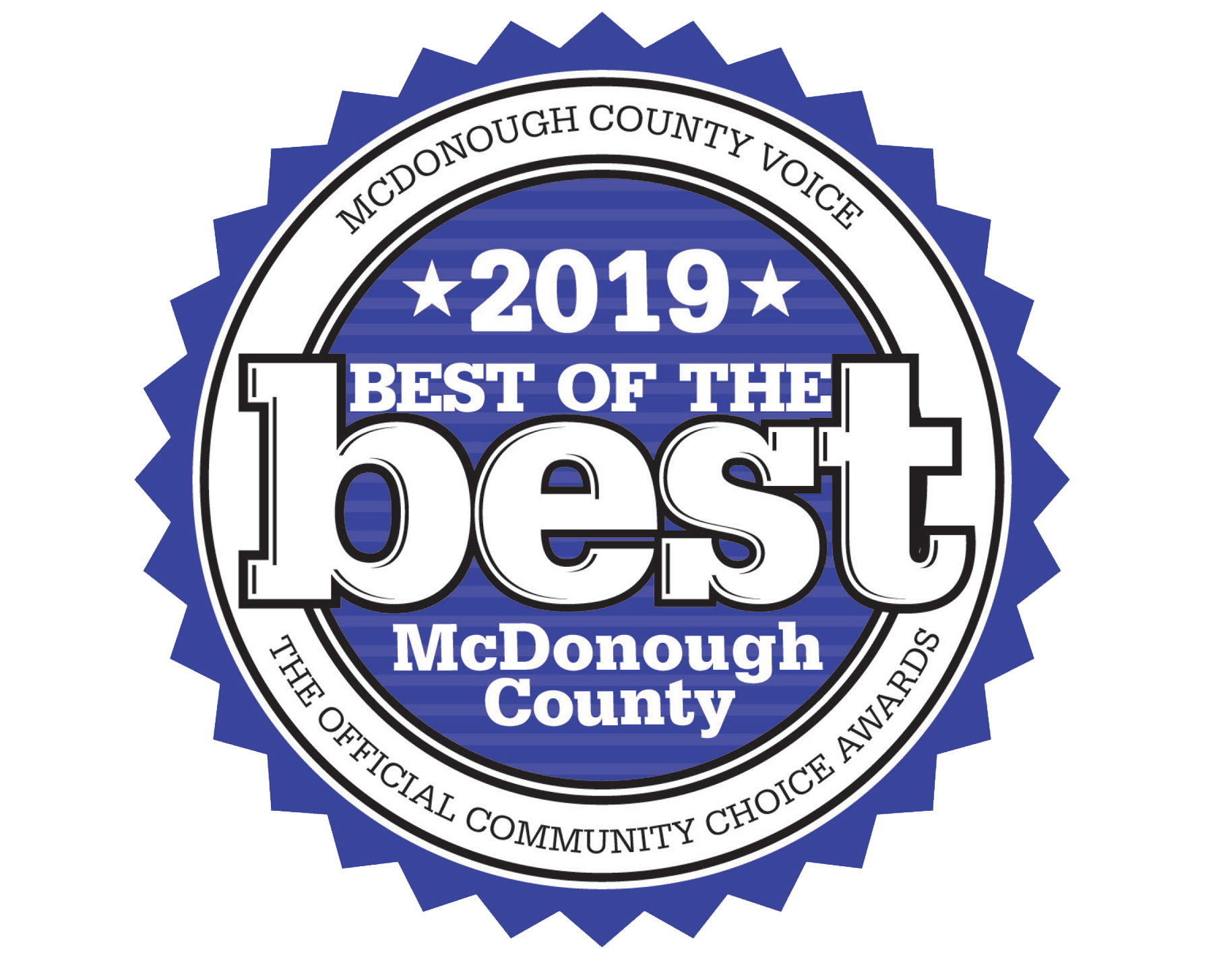 The online voting, sponsored by The McDonough County Voice, ran during a two-week period in October. 
Not only did Home Health Care and Sports Medicine and Rehabilitation win for the third straight year, MDH picked up three additional awards.
Angelica Hoenig, DPT, a four-year MDH employee in Sports Medicine and Rehabilitation, was chosen as Best Physical Therapist. It was her first-ever Best of the Best Award. 
MDH as an organization received Best Employee Recognition program and Most Innovative Workplace for the second straight year in each category.
Home Health Care covers McDonough County and a surrounding four-county area. The MDH staff provides specialized medical care in the comfort of patients' homes while recovering from an illness or injury.
Ordered by a physician, Home Health Care provides a personalized program developed to meet each individual's needs while promoting a full recovery and independence in the home. Call Home Health at (309) 836-1544 for more information.
MDH Sports Medicine and Rehabilitation provides both inpatient and outpatient skilled services for patients of all ages at three convenient locations. MDH Therapists strive to reduce a patient's pain, increase flexibility, build strength, and correct posture.
Each program is individualized based off patients' needs. The Sports Medicine and Rehabilitation staff treat a wide variety of diagnoses and conditions, including: orthopedic, vestibular, wound care, speech, sports related, joint replacement, spinal, musculoskeletal and neuromuscular pain, and more. For a free screening, contact Sports Medicine and Rehabilitation Services at (309) 836-1601.