Linda Dace Named Interim President/CEO
Category: News
Posted On: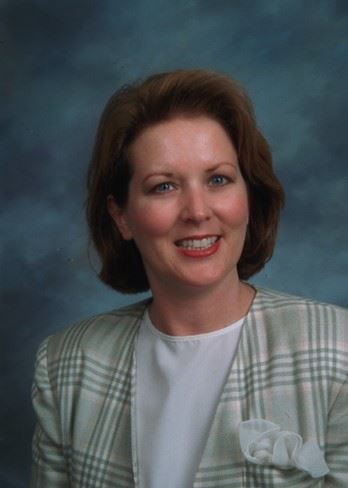 Linda Dace, Vice President of Finance at McDonough District Hospital, has been named to serve as interim President/CEO effective with the January 7, 2011 retirement of current MDH President/CEO Stephen Hopper.

Her appointment was announced by MDH Board Chair Dr. Donald Dexter at the December 20 meeting of the MDH Board.

The executive recruitment firm of B.E. Smith, based in Lenexa, KS, is working with the MDH Board and Search Committee in its search for a new permanent chief executive officer. Dexter said the search firm met with hospital, medical staff, and community representatives to assist the Board search committee in developing the position announcement which will serve as the basis for recruiting a new chief executive officer. The process is expected to take up to six months to recruit a permanent President/CEO.

Dace has been at MDH since 1996 and has served as Vice President of Finance and the MDH Corporate Compliance Officer since 2007. She previously was director of Patient Financial Services at MDH. Prior to working at MDH she worked for local accountants.

She received her bachelor's degree in production/operations management from Western Illinois University (WIU) in 1984 and earned a master's degree in Accountancy at WIU in 1992, the same year she became a certified public accountant. She has served as adjunct faculty at WIU.

She is a member of the Healthcare Financial Management Association and the American Association of Healthcare Administrative Management. Dace also serves as the vice chairman of the Physicians Hospital Organization (PHO) Board representing the hospital and physicians in the management of insurance and financial health care contracts.

Dace is a member of the Macomb High Choir Boosters and the First Christian Church of Macomb. She and her husband, Chris, who serves as MDH Director of Emergency Services, live in Macomb with their two daughters.