MDH Emergency Department
Author: Bickford of Macomb
Date Submitted: Jan 27, 2021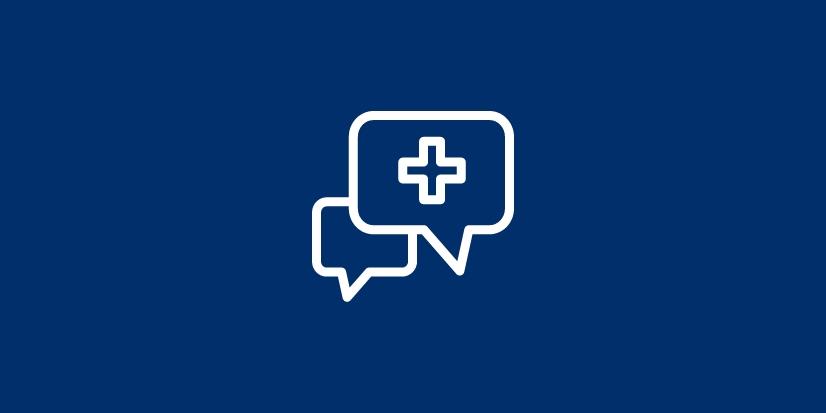 I am writing today to express, on behalf of Bickford of Macomb, our sincere gratitude to the McDonough County Hospital Emergency Room staff. Recently, on separate occasions, two of our beloved residents were sent for care at the Emergency Room under critical circumstances. Both situations were traumatic at glance, with outcomes expected not positive, situations in assisted living we try to proactively prevent from happening at all costs.
I need to compliment both parties, but most of all, to communicate the noticed improvement in communication and care at your Emergency Room. At all times, I coach my team to lead with empathy, sincerity, and most of all, love. In urgent medical situations, sometimes that gets put aside with one party or another. With authenticity, I request it be acknowledged by MDH, how happy we are with the care and communication shared together under the sensitive circumstances.
Also, I want to extend the sincere thanks our families gave to us for being strong in their time of unknown and vulnerability. In each situation they thanked MDH as well. You see, the communication and collaboration we felt working with your group is the exact reason why am sending this email with confidence and to encourage future engagements.
Finally, Stefany Kendrick followed up with us via phone calls to check on the residents they cared for. I was very moved and touched by that.
Bickford of Macomb has a reputation in the community and within our own organization of being #1 in Resident Happiness. We appreciate providers who share the same motto, "Whatever It Takes", and I am of full confidence when I say, MDH was right there with us.